The Friends of the Southborough Library
Support youth programming and museum passes
Want to do something great to support the library? Check out our new online donation page! You can also join The Friends of the Southborough Library or renew your membership today!

The Friends of the Southborough Library:
assist the Library to meet the changing needs of the community

help organize and manage fundraising events (e.g., raise approximately over $4,000 for museum passes for library patrons annually)

assist with funding programs that encourage literacy and education for children and young adults
Learn more about the Museum Pass Program OR reserve a museum pass online.

The Friends of the Southborough Library - Executive Officers
Beth Melo, President

Kathy Gittins, Vice President

Prudence Webster, Treasurer

Mary Tinti, Recording Secretary

Kathryn Nordstrom, Corresponding Secretary

Book Sale Chair: Diana Tremblay
The Southborough Library has a small operating budget for programs and is supplemented by various grants, but additional fundraising makes a big difference. You can make a difference as a Friend of the Southborough Library. Please e-mail friendsofsouthboroughlib@gmail.com to find out more or ask how you can get involved.

---
PayPal Donation
Support the Friends
The Friends of the Southborough Library are excited to announce a new way to support the Library we all love! We have made donating to the Friends easier than ever. Just use the QR code or link below to be redirected to our new online donation page.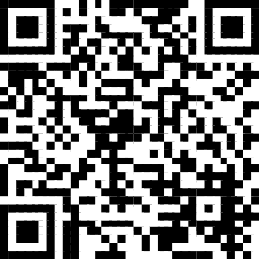 https://www.paypal.com/donate/?hosted_button_id=LYXB2F2U74JT8

You're just a few clicks away from helping your neighbors discover a love of literature, a passion for community enrichment programs, and a soft spot for visiting our region's arts and cultural institutions.

The Friends are honored to help underwrite activities for youth through adults and we can't do it without you! Please join us. Be a Friend. Love your Library. Donate today!
---