There is lots to do in the Children's Room in July! On Thursday, July 5 at 2:30 the movie "Over the Hedge" (Rated PG, 85 minutes) is showing. Enjoy popcorn and juice while watching the movie!  It's lots of Legos on Tuesday, July 10. Drop in anytime between 10:00 am and 5:00 pm to build with Legos! A parent or caregiver must remain with children during these events.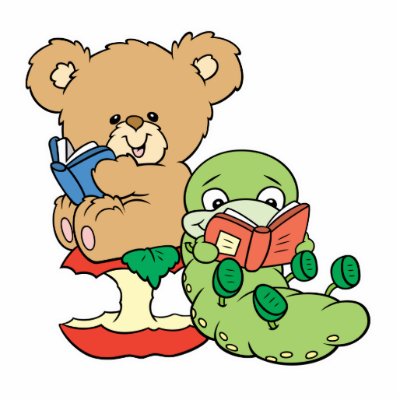 On Thursday, July 12 at 2:30, all children are invited to "Cars and Trucks of Southborough".  A police cruiser, fire truck, dump truck, and other vehicles will be at the library to climb aboard and explore.  Ice cream will be served after this event! Davis Bates and Roger Tincknell are visiting the library on Tuesday, July 17 at 2:30 to share stories and music in a show called "Imagine That: Celebrating Reading in Story and Song". (This program is supported in part by a grant from the Southborough Cultural Council, a local agency supported by the MA Cultural Council, a state agency.)
When you're in the library, don't forget to pick up a reading log, hunt for the letters to our summer reading theme, "DREAM BIG", and find the answer to the weekly challenge question! Thanks to the Friends of the Library for providing the movie license and refreshments. Please call the library at 508-485-5031 for more information about any of the Children's Room events. "
Dream Big-READ! is sponsored by the Southborough Library, the MA Library System, the Boston Bruins, and the MA Board of Library Commissioners.